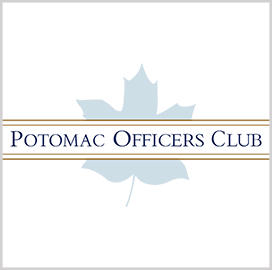 Cloud architecture
ASC22 Conference to Host Parry Labs' Mission-Ready Offerings
Parry Labs will demonstrate its Stellar Relay platform and Global Expeditionary Miniature Mission Interface unmanned aerial vehicle control system at the Air and Space Forces Association's 2022 Air, Space and Cyber Conference that will run from Sept. 19 to 21 in National Harbor, Maryland. CEO John Parkes said that the government contractor, headquartered in Alexandria, Virginia, will present products intended to provide the U.S. Air Force with mission-ready solutions.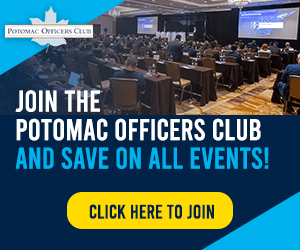 According to Parry Labs, Stellar Relay provides cloud infrastructure that is open, scalable and configurable across various domains and integrates rapidly with communications, artificial intelligence/machine learning, navigation, sensor and electronic warfare hardware, among other tools. GEMMI can operate a variety of UAS and is capable of serving as a high-fidelity training device, portable workstation and communications node connecting disparate aerial and terrestrial networks, the company said Friday.
At its ASC22 exhibit booth, Parry Labs said that it will demonstrate how its offerings support multidomain operations and Joint All-Domain Command and Control. The company is one of many angling to offer C2 capabilities to the Air Force. In August, Labelbox obtained a $950 million contract to develop AI/ML technologies aimed at supporting the service's JADC2 contribution.
Category: Digital Modernization
Tags: Air and Space Forces Association cloud command and control digital modernization John Parkes Parry Labs US Air Force