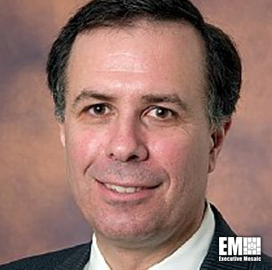 Dimitri Kusnezov,
Deputy Undersecretary,
Department of Energy
Dimitri Kusnezov Confirmed as DHS S&T Undersecretary
The Senate has confirmed Dimitri Kusnezov as the Department of Homeland Security's undersecretary for science and technology. He will take the role from Kathryn Coulter Mitchell, who has been the acting S&T undersecretary since May 5, 2021. According to his LinkedIn profile, Kusnezov is currently serving as deputy undersecretary for artificial intelligence and technology at the Department of Energy. He also previously worked as senior adviser to the DOE secretary. Kusnezov is a Senior Executive Service member and a visiting researcher at Yale University, Homeland Security Today reported.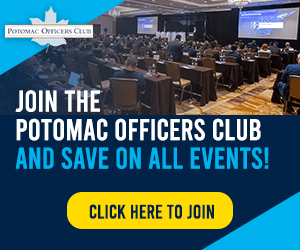 At the Energy Department, Kusnezov led the efforts to drive AI innovation through the creation of a new AI office and delivered major milestones such as the agency's 10-year grand challenge for a 100 Teraflop supercomputer, the White House said.
Before taking on the role of undersecretary at the DOE, Kusnezov spent more than 17 years at the National Nuclear Security Administration where he served as chief scientist.
In 1991, he joined Yale as an assistant professor in physics and then became an associate professor in 1996. He also worked as an instructor at Michigan State University after conducting postdoctoral research at the university.
Kusnezov holds bachelor's degrees in physics and pure mathematics from the University of California, Berkeley. He also earned a master's degree in physics and a doctorate degree in theoretical nuclear physics from Princeton University. Kusnezov attended Princeton after conducting research at the Institut fur Kernphysik in Germany.
President Joe Biden nominated Kusnezov for the DHS role in December 2021.
Category: Federal Civilian
Tags: confirmation Department of Homeland Security Dimitri Kusnezov executive news federal civilian Homeland Security Today Senate undersecretary