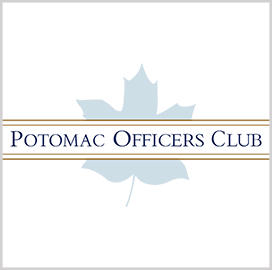 White House
Biden to Spell Out Roles of Top Cyber Officials in Executive Order
President Joe Biden is preparing an executive order that aims to codify the responsibilities of several high-ranking cybersecurity officials in the federal government, according to a top cyber official in the White House.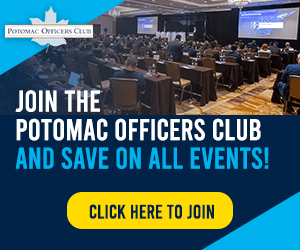 National Cyber Director Chris Inglis said the executive order will address concerns about potential overlaps in responsibilities among the top cyber offices, including his, CyberScoop reported Wednesday.
Inglis is the first person to hold the nascent national cyber director role, which is tasked with leading the government's cybersecurity strategy and advising the president on related matters.
"The statute has gone a long way, and the policies that we have described, have gone a further distance in describing the what the roles and responsibilities are of the various layers in this space," Inglis told the House Homeland Security Committee.
The order is expected to spell out the roles of the Department of Homeland Security's Cybersecurity and Infrastructure Security Agency and Anne Neuberger, the deputy national security adviser for cyber and emerging technology within the Biden administration.
In October, Inglis published a strategic intent statement partially aimed at calming fears over the potential ambiguity of the government's cybersecurity leadership, FedScoop reported.
Congress and other stakeholders have warned that such ambiguity could hinder the government's response to major cyberattacks and confuse the private sector during an emergency.
The executive order would be Biden's second focused on cybersecurity. He issued the first on May 12, directing agencies to work with the private sector in modernizing the government's cybersecurity.
The order's key elements include the adoption of the modern zero trust cybersecurity architecture and the lowering of barriers to threat information-sharing between the private and public sectors.
Category: Cybersecurity
Tags: Chris Inglis Cyber Scoop cybersecurity Executive Order Jen Easterly Jim Langevin White House