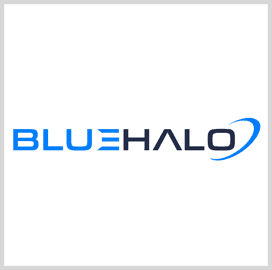 Laser weapon system
BlueHalo Awarded $76M OTA for ISV-Mounted Laser Prototype Effort
BlueHalo has secured a potential $75.9 million prototype other transaction authority agreement to supply the U.S. Army with an Infantry Squad Vehicle equipped with the company's Locust 20-kilowatt class laser weapon system for the Army Multi-Purpose High Energy Laser program. The OTA agreement has a base value of $45.7 million and comes with $30.2 million in options.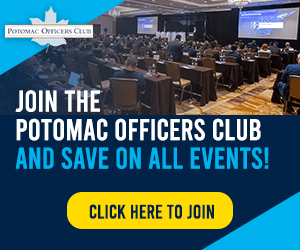 The LWS is designed to counter unmanned aerial systems of adversaries to protect warfighters on the ground. It features precision optical and laser hardware, advanced software, and artificial intelligence and machine learning algorithms to enable tracking, identifying and engaging various targets, BlueHalo said.
According to Jonathan Moneymaker, CEO of BlueHalo and a 2022 Wash100 awardee, AMP-HEL is the next instantiation of the company's LWS expertise. He noted that Locust has engaged and defeated numerous drone threats in various threat conditions.
The Army's Rapid Capabilities and Critical Technologies Office leads the AMP-HEL effort. It received Locust in 2022 for integration into the Palletized High Energy Laser prototype, which was deployed overseas to provide warfighters with a counter-small UAS capability. RCCTO received approval in August 2022 to pursue working on an ISV-mounted 20-kW laser.
Category: Defense and Intelligence
Tags: Army Multi-Purpose High Energy Laser Army Rapid Capabilities and Critical Technologies Office BlueHalo Defense and Intelligence Jonathan Moneymaker Locust OTA