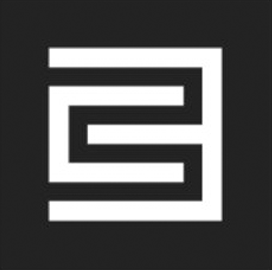 C3 AI
C3 AI Expands Agreement With Air Force for Predictive Analytics Support
C3 AI has announced an expanded agreement to enhance the predictive analytics and artificial intelligence capabilities of the Air Force Rapid Sustainment Office.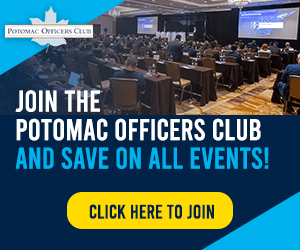 The Air Force has used the C3 AI Suite and C3 AI Readiness tools to deploy an AI-based predictive maintenance application under the terms of an initial agreement entered in September 2020. RSO's Condition-Based Maintenance Plus Program Office has also used the platforms to identify aircraft components with high failure risks, C3 AI said Thursday.
Under the terms of the new agreement, RSO will expand its deployment of the C3 AI Suite and C3 AI Readiness across logistics and maintenance processes, including at least 20 more Air Force aircraft platforms, over the next nine months.
C3 AI said RSO began onboarding aircraft platforms in May 2021 ahead of full deployment in January 2022.
Nathan Parker, deputy program executive officer at RSO, said the C3 AI's enterprise offering was tailored to support the office's mission of identifying technologies critical to maintaining advanced aircraft.
C3 AI is a software developer that specializes in large-scale deployments of AI applications. The company recently hired retired Lt. Gen. Ed Cardon as chairman of its federal systems division.
Cardon, a speaker at a past Potomac Officers Club event, will advise the company on national security matters such as the adoption of AI in defense and intelligence systems and cybersecurity.
Cardon said he expects AI to be one of the most impactful technologies in the 21st century. The National Security Commission on AI, an independent advisory committee, has said that the Department of Defense should accelerate its creation of a basic AI infrastructure.
Category: Defense and Intelligence
Tags: AI Air Force artificial intelligence C3 AI Readiness C3 AI Suite C3.ai Condition-Based Maintenance Plus Program Office defense Defense and Intelligence Department of Defense Ed Cardon enterprise machine learning Nathan Parker NSCAI predictive analytics Rapid Sustainment Office RSO software