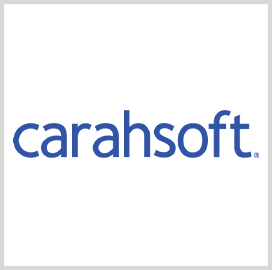 Reseller agreement
Carahsoft Technology to Offer Bonterra's Social Good Solutions
Carahsoft Technology will serve as the master government aggregator for Bonterra's software offerings, which are aimed at supporting social good organizations. As part of a new partnership, Carahsoft will offer such products to the public sector through reseller networks and contract vehicles such as the General Services Administration Multiple-Award Schedule and the NASA Solutions for Enterprise-Wide Procurement V.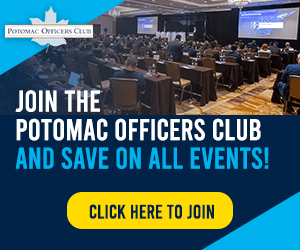 Mark Layden, CEO of Bonterra, explained that the deal will make it easier for health and human services agencies to avail of solutions that can facilitate updated operations and services to wider customer bases.
Bonterra aims to bring cloud-based, configurable software intended to save time and money for its users while meeting modern requirements. Its products include case management systems aimed at generating data insight for enhanced service delivery as well as solutions for volunteer work, corporate social responsibility, grants management, donor engagement and fundraising, Carahsoft said Thursday.
Bonterra is the result of a 2022 merger between CyberGrants, EveryAction, Network for Good and Social Solutions into a single holding company. It maintains NGP VAN, a database and web hosting provider that has powered political organizing work by the Democratic Party, including the 2008 and 2012 campaigns of former President Barack Obama and the 2016 campaign of Hillary Clinton.
Category: Digital Modernization
Tags: Bonterra Carahsoft Technology digital modernization Mark Layden social good