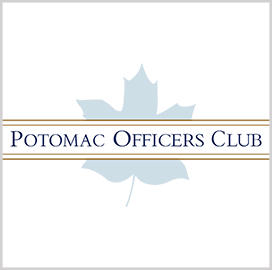 Modernizing vital systems
Coast Guard Adopts DHS' Modernized Financial System
The Coast Guard recently adopted a new version of its integrated financial, procurement and asset management system to take much of the burden off clerical work.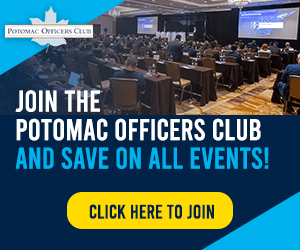 The new management system, dubbed the Financial System Modernization Solution, emphasizes security, data integrity and more accurate, transparent financial reporting, FedScoop reported Friday.
Stacy Marcott, the Department of Homeland Security's acting chief financial officer, said that modernizing financial support systems is one of the top priorities of the department and its attached agencies.
She added that the new system is expected to improve the USCG's business systems and help employees become more productive and efficient when paying bills, procuring goods and services, or when reporting and managing budgets.
Rear Adm. Mark Fedor, the USCG's chief financial officer, said that the transition entailed hundreds of employees thousands of hours to implement. The Coast Guard is the third DHS agency to transition to FSMS, after the Countering Weapons of Mass Destruction Office in October 2019 and the Transportation Security Administration in October 2020.
Meanwhile, the DHS said that the new system brings automated and integrated controls and uses common accounting lines, standard business practices, and the most up-to-date security, moving agencies away from transaction-level processes to focus on data reporting and analytics. It will also help standardize the Coast Guard's more than $12 billion budget.
In a statement, the DHS said that the modernization effort supports the DHS mission to secure and protect resources and improve financial management.
Category: Federal Civilian
Tags: Coast Guard Department of Homeland Security federal civilian fedscoop.com Financial System Modernization Solution modernization