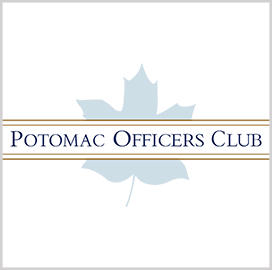 Sailor training
Cubic, Carley Join Forces to Deliver Training Content to Sailors
San Diego-headquartered Cubic Corporation announced that it has been awarded a subcontract by Carley Corporation under its prime contract with the Navy to deliver training content that sailors would need over the course of their careers. Specifically, the award supports the Sailor 2025 Ready, Relevant Learning Fiscal Year 2022 Content Conversion contract, Cubic said Thursday.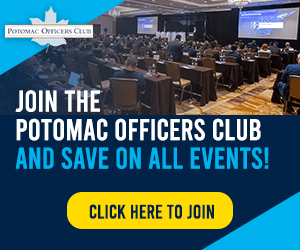 As part of the indefinite-delivery/indefinite-quantity contract, Cubic said it will use its instructional systems design, systems engineering and training assessment approaches in conjunction with new technologies to support Navy personnel's ratings-accession training. The company added that its efforts will simultaneously support S2025's overarching goal of improving sailors' transfer of training to the operational work environment.
Mike Knowles, president of Cubic Mission and Performance Solutions and a Wash100 awardee, noted that this is the third contract award for the collective Carley-Cubic team.
For his part, Jonas Furukrona, vice president and general manager at Cubic Mission and Performance Solutions, said that as emerging threats increase the complexity of the Navy's mission, proper training for sailors becomes a greater priority. He added that delivering training opportunities at the right time, place and in the correct situation will benefit sailors and the Navy as a whole today and in the future.
It was explained that the Navy's S2025 program is designed to improve personnel management and training through the "effective recruitment, development, management, rewarding and retention of future forces." It demonstrates a long-term investment in the improvement of individual sailor performance and enhancing fleet readiness.
Category: Defense and Intelligence
Tags: Carley Corporation contract award Cubic Defense and Intelligence Jonas Furukrona Mike Knowles Navy RRL training modernization