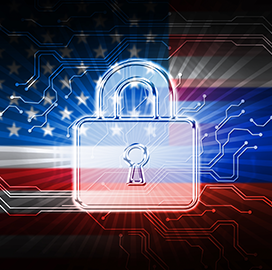 Private-public
partnership
CYBERCOM Says Program Sharing Cybersecurity Information With Private Sector Improves Resilience
The U.S. Cyber Command said its Under Advisement program improves cybersecurity capabilities by sharing information with the private industry and other partners.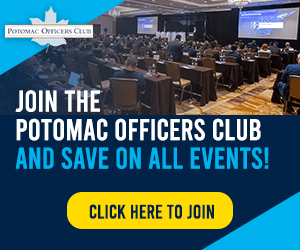 Maj. Gen. William Hartman, commander of CYBERCOM's Cyber National Mission Force, said UNAD, an unclassified program, supports the private sector's ability to obtain cybersecurity daya by delivering expertise and insights, which companies can use to improve network defense. The envisioned result is hardened cybersecurity measures that can stop threats before they can reach U.S. networks.
The program comprises military and federal civilian cyber experts who communicate with industry partners through private and secure chat applications. UNAD was developed by retired U.S. Marine Corps Maj. Jason Kita out of a need to share unclassified threat indicators.
UNAD supports the Department of Defense's mission outside the United States and is part of the government's engagement with industry and partners, CYBERCOM said Thursday.
The program comes around a month after CYBERCOM announced broadening its cyber information-sharing partnership programs. One of the programs is UNAD while the other is hunt-forward operations.
During hunt-forward missions, CNMF teams visit allied nations to help them identify active threats on critical networks. Information obtained from hunt-forward operations are shared with the host nation, the U.S. government and the broader cybersecurity community.
Category: Cybersecurity
Tags: Cyber National Mission Force cybersecurity private sector Under Advisement US Cyber Command William Hartman