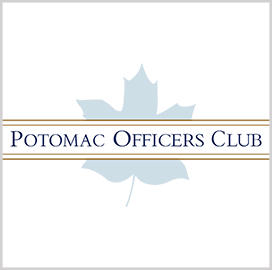 DARPA contract
DARPA Taps Leidos to Develop Protective Equipment Against Chemical, Biological Threats
Leidos has secured a five-year, $19.3 million contract from the Defense Advanced Research Projects Agency to equip military and health care personnel with protective technologies that can neutralize chemical and biological threats.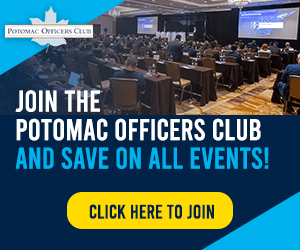 Contract work falls under DARPA's Personalized Protective Biosystem program. PPB technologies reduce reliance on burdensome protective equipment while increasing CB threat defense, Leidos said.
In support of the PPB program, the Virginia-based company will launch its new Smart Protective Integrated Dynamic Ensemble for Reactive, Multifaceted Agent Neutralization platform.
SPIDERMAN integrates lightweight protective materials and tissue-protective countermeasures, enabling CB threat protection without prior knowledge of the agent's nature.
"Leidos thrives at tackling the world's toughest challenges; in this case, protecting frontline personnel against emerging threats with a revolutionary approach to personal protection equipment," Jim Carlini, the company's chief technology officer, said in a statement.
In addition to Leidos, DARPA also issued PPB tech development awards with a combined value of $36 million to FLIR Systems and Charles River Analytics.
FLIR Systems intends to produce equipment that combines lightweight protective materials with prophylactic medical technologies, providing protection to the wearer's eyes, skin and lungs. The fabrics that FLIR Systems is working on will be part of its Integrated Soldier Protective System.
Meanwhile, Charles River Analytics is looking at new transgenic commensal organisms, such as hookworms and schistosomes, and their potential to neutralize chemical and biological threats through the secretion of neurotoxins.
Category: Defense and Intelligence
Tags: CB threats contract award DARPA Defense Advanced Research Projects Agency Defense and Intelligence Jim Carlini Leidos Personalized Protective Biosystem