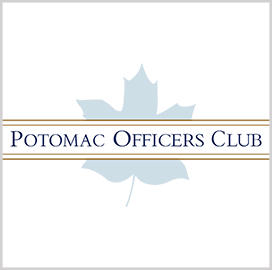 Department of State
State Department Announces $5B IT Sourcing Contract for Small Businesses
The State Department plans to issue a potential 10-year, $5 billion strategic sourcing deal exclusively for small businesses for the procurement of a wide range of commodity and specialized information technology products and services.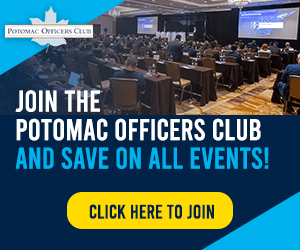 According to a draft request for proposals issued by the department's Bureau of Information Resource Management, the proposed contract, dubbed Access, will serve as a one-stop-shop in the IT market.
Access will cover IT products such as networking equipment, servers, storage solutions, hyperconverged infrastructure, identity management and biometric hardware and software, laptop and desktop computers, smartphones and tablets, video teleconferencing equipment, computer peripheral equipment and commercial off-the-shelf software, Bloomberg Government reported Thursday.
In addition to the purchase of new equipment, the billion-dollar contract will include maintenance of IT products and software licenses, as well as ancillary services.
The contract is expected to be competed as a multiple-award blanket purchase agreement on the federal government's Multiple Award Schedule for IT. IRM officials have yet to disclose how many awards will be made under the IT sourcing deal.
Much of the procurement made via the Access BPA will support the State Department's Global IT Modernization program.
Bidders will undergo a three-stage source selection process, after which they will be considered for awards. They will be evaluated based on factors such as past performance and technical expertise with converged and hyperconverged solutions.
Bloomberg Government notes that the release of Access could put an end to existing IT hardware contracts.
As it stands, the State Department has 790 IT hardware and software task orders. Large and medium-sized businesses account for 277 of those tasks but are ineligible for a follow-on on Access due to its status as a total small-business set-aside.
Category: Digital Modernization
Tags: Access Bloomberg Government Bureau of Information Resource Management digital modernization Global IT Modernization multiple-award BPA U.S. State Department