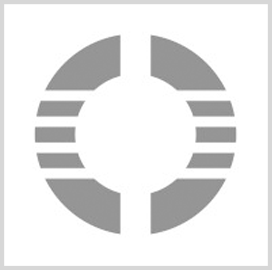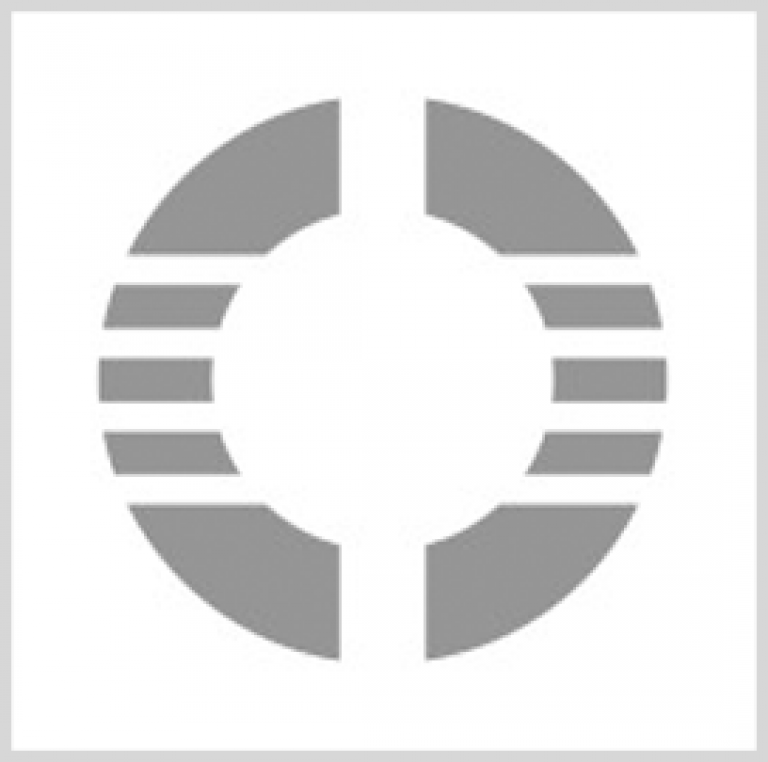 Oklo
DOE Awards Oklo TCF Contract to Commercialize Advanced Fuel Recycling Capabilities
Clean energy plant developer Oklo has received a contract from the Department of Energy under the Technology Commercialization Fund.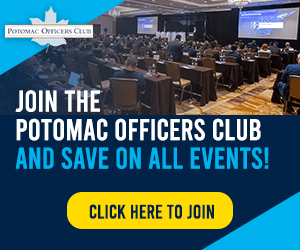 Under the $2 million cost-share award, Oklo will match $1 million in funds and partner with the DOE and Argonne National Laboratory to help commercialize advanced fuel recycling capabilities.
The TCF project will focus on using electrorefining technology to produce fuel for advanced reactors, Oklo said Friday.
"The electrorefining process helps reduce fuel costs for advanced reactors," Chief Operating Officer Caroline Cochran said in a statement.
The process will enable the delivery of cheap forms of clean power, Cochran added.
According to the Sunnyvale, California-headquartered company, thermal reactors access a fraction of the energy found in fuel.
In contrast, fast reactors, when combined with electrorefining technology, can unlock the remaining energy in fuel while reducing waste materials' volume and radiological lifetime.
Jacob DeWitte, co-founder and chief executive officer of Oklo, said in a statement that the cost-share award shows the Energy Department's priority to support the private sector in bringing next-generation fission to market.
The public-private partnership will also allow for commercial opportunities to convert the nation's used fuel into clean energy, DeWitte noted.
According to a June 24 DOE press release, ANL received $4.15 million in federal funds.
With the help of its partners from various states, the DOE laboratory will work on projects related to processing materials for energy storage and industrial simulation improvements, among others.
The DOE initiative is part of President Joe Biden's goal to have net-zero emissions by 2030.
Category: Federal Civilian
Tags: ANL Argonne National Laboratory Caroline Cochran contract win Department of Energy DoE electrorefining technology federal civilian Jacob DeWitte Joe Biden Oklo TCF Technology Commercialization Fund