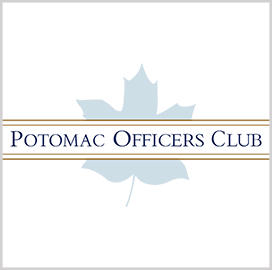 New office establishment
DOE Establishes Office for Renewable Technology Demonstrations
The Department of Energy has established a new office dedicated to filling an innovation gap in the Biden administration's net-zero emission efforts.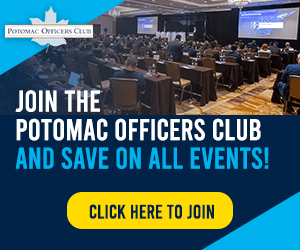 DOE's Office of Clean Energy Demonstrations will support demonstration projects aimed at proving the effectiveness of experimental technologies in real-world conditions.
President Joe Biden's Bipartisan Infrastructure Law provided $20 billion to establish the office and support demonstration projects in areas such as clean hydrogen, carbon capture, grid-scale energy storage and small modular reactors, DOE said Tuesday.
The funding is part of a broader $62 billion pool that the law earmarked for renewable energy development in DOE.
According to the department, the office will invest billions of dollars in demonstration projects that will benefit rural areas and economically disadvantaged communities.
DOE noted that Biden's Justice40 initiative is aimed at ensuring that 40 percent of the benefits of clean energy investments go to disadvantaged communities and those worst hit by climate change.
The projects are expected to eventually attract investments from the private sector in the deployment of clean energy technologies.
DOE added that the new office solidifies its leadership in clean energy research and development and supports the government's goal of decarbonizing the American economy by 2050.
Secretary of Energy Jennifer Granholm said the Office of Clean Energy Demonstrations will also help transition technologies out of the laboratory for deployment in communities and markets that need them.
"DOE is calling on anyone dedicated to addressing the climate crisis to roll up their sleeves and join us," Granholm told the scientific community.
Category: Federal Civilian
Tags: Bipartisan Infrastructure Law climate change Department of Energy federal civilian Jennifer Granholm Joe Biden Justice40 Office of Clean Energy Demonstrations