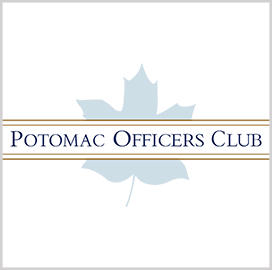 BIRD Energy program
DOE, Israel Earmark Funding for Innovative Clean Energy Projects
The Department of Energy and the Israel Innovation Authority have jointly earmarked $4 million in grants for clean energy technology projects.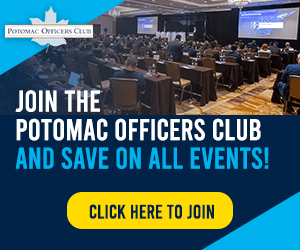 DOE made the funding available through Binational Industrial Research and Development Energy, a long-standing program promoting cooperation between the United States and Israel on renewable energy research.
The latest round of funding focuses on projects to combat climate change, including ones on upscaling carbon-free technologies and reducing the environmental harm of natural gas and associated infrastructure, DOE said Monday.
According to the agency, BIRD Energy invested $47.6 million across 60 projects from 2009 to 2021, attracting more than $840 million in venture capital.
The program has led to the commercialization of an ice-battery technology for air conditioning systems, a way to improve the efficiency of compressed air generation and a flywheel-based energy storage technology for charging electric vehicles, DOE added.
Secretary of Energy Jennifer Granholm said that BIRD Energy has been demonstrating its effectiveness in driving innovation for over a decade.
"We are excited to expand upon this progress with a crucial focus on using technology to fight the global crisis of climate change," the secretary said.
Granholm added that collaboration with international allies will help the United States decarbonize its economy by 2050, a goal put forth by the Biden administration.
Participants may secure up to $1 million in conditional grants out of the available $4 million. Executive summaries are due June 30, and final proposals are due Aug. 16. The awardees will be chosen in November.
Category: Federal Civilian
Tags: BIRD Energy clean energy climate change Department of Energy federal civilian Israel Jennifer Granholm