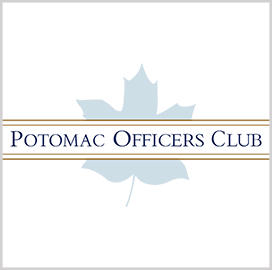 Technology development
Eaton Secures Energy Department Funding for Agricultural Emissions Reduction Technology
The Department of Energy has awarded Eaton's Vehicle Group a $2.4 million grant to create emissions-reducing technologies for the agricultural sector.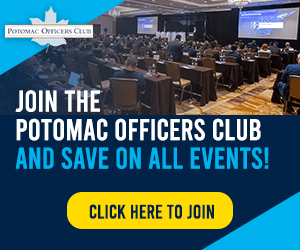 Eaton will use the support to create solutions that would reduce greenhouse gas emissions by 10 percent and nitrogen oxides by 90 percent for agricultural powertrains designed for multiple-duty cycles. The solutions must be applicable for various applications in the segment and must be both robust and cost-efficient.
To achieve the goal, Eaton's Vehicle Group will develop new agricultural components and modify existing offerings that are currently used for commercial vehicles. The grant will support Eaton's 2030 Sustainability Targets, which include a goal of reducing emissions company-wide emissions by 15 percent, Eaton said Thursday.
Eaton will partner with engine manufacturers to produce technologies that would improve powertrain performance. Specifically, the company will adapt its line of variable valve actuation solutions to improve fuel injection at low engine load. The manufacturer will also focus on active catalyst heating technologies to improve exhaust thermal management.
Another plan for the company is to use its positive-displacement TVS exhaust gas recirculation pump to increase fuel economy and reduce emissions.
The Galesburg, Michigan-based vehicle components maker also received a separate DOE grant worth $4.9 million to develop a new solid-state transformer that would reduce the cost and size of DC fast-charging systems.
Eaton's Vehicle Group offers products and systems that improve automotive efficiency and performance. It has 49 facilities spread across the U.S., Europe and Asia.
Category: Federal Civilian
Tags: agricultural equipment contract award Department of Energy Eaton emissions-reducing technology federal civilian