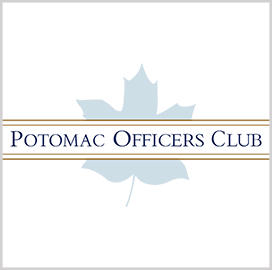 Cloud security
Equifax Achieves 'Ready for Agency Authorization' Designation From FedRAMP
Equifax, a credit reporting agency, said that its eligibility data delivery channel has received the Federal Risk and Authorization Management Program "Ready for Agency Authorization" status.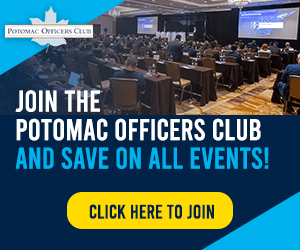 FedRAMP is a government-wide program that evaluates the security of cloud-based products and services marketed to federal agencies.
With the authorization, the Equifax Government Data Exchange System may now be listed on the FedRAMP Marketplace, Equifax said Monday.
Jamil Farshchi, the chief information security officer of Equifax, said that while the FedRAMP authorization mainly concerns the federal community, it will also benefit the company's commercial clients.
Equifax said that the authorization was made possible by the company's $1.5 billion dollar investment in technology and security transformation.
"Few companies have dedicated more time and resources into ensuring that information is protected," Farshchi said.
The clearance followed a third-party audit and the creation of a Readiness Assessment Report by a third-party assessment organization, the company said.
Equifax Government Data Exchange System is a tool that provides income and employment verification services from The Work Number database.
According to the company, federal agencies use The Work Number to make determinations on social service benefits.
Such verification tools allow agencies to make decisions faster and reduce the time it takes for citizens to receive critical assistance, Equifax added.
Equifax said it is now pursuing FedRAMP Moderate certification for the Equifax Government Exchange System. The company added that the system is only the first in the many products it wants to make available through the FedRAMP Marketplace.
Category: Digital Modernization
Tags: cloud security credit reporting digital modernization Equifax Equifax Government Data Exchange FedRAMP Jamil Farshchi The Work Number