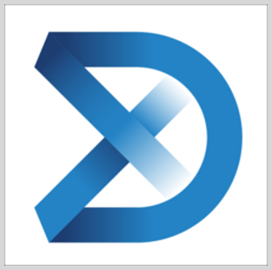 Electric vehicle adoption
EV Chargers Set for Installation at Eight Military Bases
The Defense Innovation Unit will install electric vehicle charging stations at eight U.S. military bases in partnership with the U.S. Navy, Marine Corps, Air Force and the Army Reserve. The EV chargers will serve government and privately owned vehicles. A yearlong analysis will be conducted following the installation phase to measure the usage, uptime, and wait and repair times of each vehicle and assess the viability of charging-as-a-service payment models, the Department of Defense said.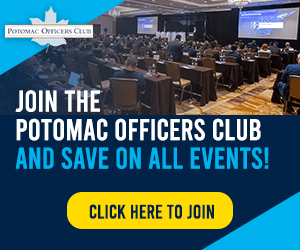 According to Benjamin Richardson, DIU Energy Portfolio director, a mix of Level 2 and Level 3 chargers will be deployed to the bases to offer midrange and fast charging capabilities. He noted that the charging equipment will support the DOD's plan to expand EV usage to reduce carbon emissions.
DIU and its partners selected TechFlow to facilitate the eight pilots and six other vendors to work on future installation efforts. The companies submitted a proposal in response to the DIU's EV Charger Project solicitation. Richardson said the DOD organization expects to roll out chargers to other bases across the U.S. upon successful completion of the pilot program.
The charger project is the latest effort by the DIU to partner with industry to increase the military's adoption of EV platforms. Earlier in October, the agency awarded GM Defense a contract to build a battery pack prototype that would power DOD tactical military vehicles during testing and analysis. GM Defense said it would deliver a product based on its Ultium electric vehicle's battery technology.
Category: Defense and Intelligence
Tags: Defense and Intelligence Defense Innovation Unit Department of Defense electric vehicles EV charger GM Defense US Air Force US Army US Marine Corps US Navy