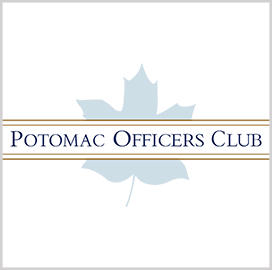 Risk MAP program
FEMA Awards Potential $300M Flood Resilience Contract to AECOM-Led Joint Venture
The Federal Emergency Management Agency has awarded a potential $300 million engineering and technical services contract to the Compass Production and Technical Services Joint Venture.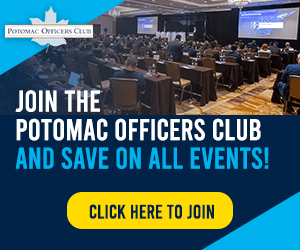 Compass PTS JV, a joint venture led by AECOM, will support FEMA's Risk Mapping, Assessment and Planning program under the terms of the indefinite-delivery/indefinite-quantity contract. The deal has a one-year base period of performance and four one-year option periods, AECOM said Monday.
FEMA's Risk MAP program is an effort to prepare communities for the risk of flooding. The agency said it works with federal, state, tribal and local partners to develop practices and promote informed planning among communities.
The Risk MAP program provides information designed to help homeowners, engineers and other stakeholders identify areas with the highest risk of flooding, areas in need of mitigation and areas of floodplain change.
Under the terms of the new contract, Compass PTS JV will deliver services related to risk analysis, risk mapping, disaster response and risk reduction.
Compass PTS JV said it will focus on generating state-level information, including data that supports the needs of FEMA Regions 4, 6 and 7.
The regions encompass Alabama, Florida, Georgia, Kentucky, Mississippi, North Carolina, South Carolina, Tennessee, Arkansas, Louisiana, New Mexico, Oklahoma, Texas, Iowa, Kansas, Missouri and Nebraska. The said states are considered the most prone to flooding in the United States.
AECOM said that Compass PTS JV offers expertise in natural hazard analysis, building sciences and rapid response, among others.
Category: Federal Civilian
Tags: AECOM Compass PTS JV engineering federal civilian FEMA Risk MAP