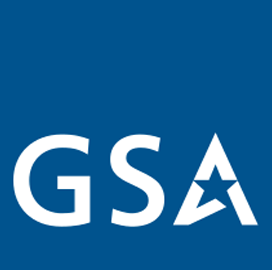 Reform
GSA, Congress Collaborate to Improve Government Acquisition Practices
The General Services Administration is working with Congress to implement major changes to its acquisition processes.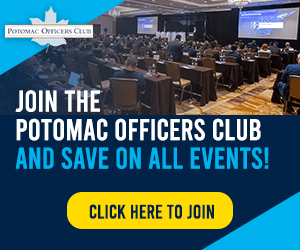 Amending the Competition in Contracting Act of 1984 is among the legislative proposals sent by GSA to the legislative branch. At the Coalition for Government Procurement's fall conference, GSA Senior Procurement Executive Jeff Koses said the revision will address the problem with the law's language, particularly with the term "lowest" as it is often misconstrued as "the lowest price, technically acceptable."
Apart from revising CICA, GSA is also proposing to increase the percentage fees collected from contracts to support acquisition workforce training, Federal News Network reported.
Other proposals from GSA include making permanent a pandemic-era amendment to the Economic Price Adjustment clause and amending the fiscal 2020 Department of Defense authorization bill to transfer compliant procedures to the Department of Labor.
Apart from presenting legislative proposals, GSA is also working to increase funding to train its acquisition professionals. Koses said the extra fund will equip the workforce with the needed knowledge on cybersecurity protections.
The legislative proposal comes at a time when GSA experts are calling for greater collaboration, as they believe it is key to successful acquisition reform.
Category: Federal Civilian
Tags: acquisition Competition in Contracting Act federal civilian Federal News Network General Services Administration Jeff Koses LPTA