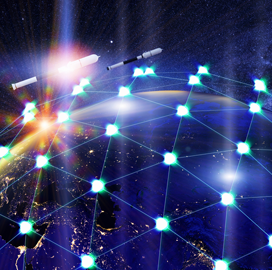 Critical infrastructure
Industry Experts Call for Better Space Systems Security
Space industry experts highlighted the need to enhance the security of space systems during a summit on Tuesday, given the reliance of critical infrastructure on satellite services.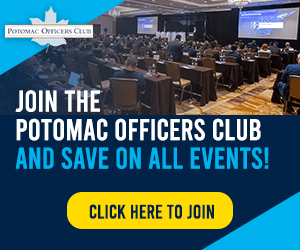 Sam Visner, a tech fellow at The Aerospace Corp., said finance, energy, oil and gas, transportation, health care and agriculture are among the major sectors depending on space-based services.
Calls for better protection of space assets have increased following a cyberattack against Viasat's Ka-Sat system in 2022 amid Russia's invasion of Ukraine, CyberScoop reported.
In an op-ed posted on Politico, Visner and Edward Swallow, the senior vice president for civil systems at The Aerospace Corporation, said space should be designated as a critical infrastructure sector, citing the role of satellites in communication, navigation, information processing and national security missions.
The Cyberspace Solarium Commission also said designating space as CI would provide the sector with additional attention and resources.
Visner, meanwhile, warned of software supply chain security risks as more private companies join the space sector, noting the lack of insight into the supply chain in space systems.
Category: Cybersecurity
Tags: CyberScoop cybersecurity Cyberspace Solarium Commission Sam Visner satellite communications The Aerospace Corp