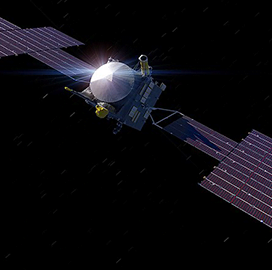 Psyche launch delay
Launch of NASA's Psyche Asteroid Mission Hit by Delays
The National Aeronautics and Space Administration announced that its Psyche asteroid mission will not be able to meet its 2022 launch schedule. Delays in the delivery of the spacecraft's flight software and testing equipment have held back preparations and will ultimately lead to a delay in the launch, NASA said Saturday.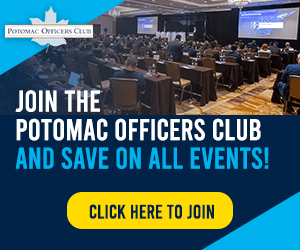 In a statement, the space agency said that an independent assessment team, typically made up of experts from government, academia and industry, will be tasked to review possible options for the next steps, including estimated costs. Implications for NASA's Discovery Program and planetary science portfolio will also be considered as a result of the expected delay in launch.
Thomas Zurbuchen, an associate administrator for NASA's Science Mission Directorate, said agency officials are exploring options for the mission in the context of the Discovery Program, and a decision on the path forward will be made in the coming months. He stressed that the space agency "takes the cost and schedule commitments of its projects and programs very seriously."
NASA said that the mission's 2022 launch period from Aug. 1 through Oct. 11 would have allowed the spacecraft to arrive at the asteroid Psyche in 2026. There are possible launch periods in both 2023 and 2024, but the relative orbital positions of Psyche and Earth mean the spacecraft would not arrive at the asteroid until 2029 and 2030.
On its website, NASA's Jet Propulsion Laboratory said the Psyche mission is about launching a science probe to a unique metal-rich asteroid orbiting the Sun between Mars and Jupiter. It seeks to advance human understanding of a previously unexplored building block of planet formation – their iron cores.
Category: Space
Tags: launch Laurie Leshin Lindy Elkins-Tanton NASA Psyche space Thomas Zurbuchen