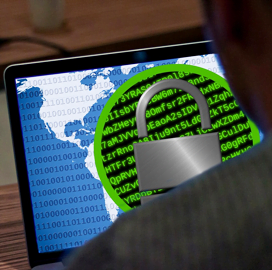 Improved email
security
LuxSci Urges Government to Promote Higher Email Security Standards
LuxSci, a Massachusetts-based secure messaging company, said it will support the federal government's implementation of zero trust by helping raise the standard for email encryption.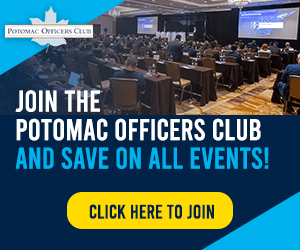 Emails can be made more secure when both the sender and the receiver are using the SMTP Mail Transfer Agent Strict Transport Security "add-on" technology, LuxSci said.
The company explained that the MTA-STS standard enforces the use of modern encryption ciphers and can prevent most man-in-the-middle attacks, a type of cyberattack that allows malicious actors to insert themselves in conversations or data transfers.
"LuxSci has long promoted MTA STS and is ready to assist any organization seeking to implement improvements to email transmission security," said LuxSci founder and CEO Erik Kangas.
The results of a study conducted by the company showed that 85 percent of email domains already have the security settings needed to enable MTA STS, but only 0.03 percent of domains are using or enforcing it.
LuxSci called on the federal government to provide additional guidance to encourage industries to take steps to protect sensitive email communications.
The company noted that the government is already considering implementing the standard across all agencies.
The Cybersecurity and Infrastructure Security Agency is working with the Office of Management and Budget to determine the viability of MTA STS as a government-wide solution for encrypted emails.
MTA STS is also a key element in OMB's draft federal strategy on the government's transition to zero trust. The strategy directs federal civilian agencies to prioritize several key security outcomes and set baseline policies and technical requirements.
Category: Cybersecurity
Tags: CISA cybersecurity email email security encryption Erik Kangas LuxSci Massachusetts MTA-STS OMB zero trust