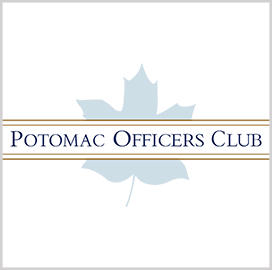 Trackless Mobile
Infantry Targets
Marine Cops Awards Valiant Third Training, Readiness Services Task Order Under MAGTF IDIQ
Valiant Integrated Services will continue providing the U.S. Marine Corps with advanced training and readiness services under a three-year, $49.9 million Trackless Mobile Infantry Targets task order awarded under the Marine Air-Ground Task Force training support services indefinite-delivery/indefinite-quantity contract.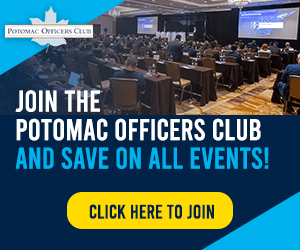 In collaboration with Marathon Targets, Valiant will enable semi-autonomous TMITs that can move around a training range within the designated geofence boundaries and provide realistic threats on live-fire ranges. Work also includes delivering data to support after-action reviews, identify the need for new or modified TMIT training scenarios and concepts, and sustain operational readiness, Valiant said.
TMITs will be provided to the Marine Corps' camps in North Carolina; California; Hawaii; Okinawa, Japan; and the Marine Corps Air-Ground Combat Center in Twentynine Palms, California.
"This award allows us to continue to meet our customer's live training needs with a set of innovative solutions that will result in the refined development of enhanced combat skills, previously only attainable in force-on-force training," said Tammy Schmidt, vice president of global training and readiness at Valiant.
The task order is the third awarded to the company under the MTSS IDIQ program, which began in 2003.
Besides the Marine Corps, Valiant is also working with the U.S. Navy. The company recently won a five-year, $77 million contract to facilitate and maintain the military branch's water-bound training mechanisms at naval air stations in Florida and Washington.
Meanwhile, Valiant is making a move to continue its partnership with the Defense Threat Reduction Agency. The company announced earlier that it intends to compete for task orders under a potential 10-year, $850 million contract vehicle to provide the DTRA with modeling and simulation, exercises and assessment support.
Category: Defense and Intelligence
Tags: Defense and Intelligence MAGTF Tammy Schmidt Trackless Mobile Infantry Targets training support US Marine Corps Valiant Integrated Services