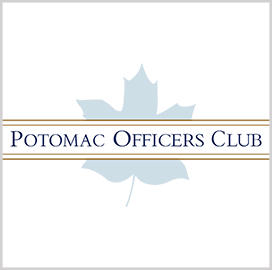 Microsoft
Microsoft Secures FedRAMP High P-ATO for 20 New Azure Government Services
Twenty new Azure Government services have received a high provisional authorization to operate designation from the Federal Risk and Authorization Management Program.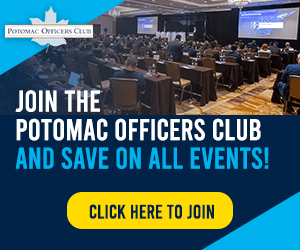 The new authorizations bring the total number of Azure Government services covered by the FedRAMP High P-ATO to 142.
Four Azure cognitive services and six networking services were recently authorized, Microsoft said.
The Azure cognitive services include Form Recognizer, which can be used to identify and extract key-value pairs and table data from documents, and Custom Vision, an image recognition service that allows users to build, deploy and improve image identifiers.
Another cognitive service, QnA Maker, allows users to create a natural conversation layer over their data. The service is often used for building conversational client applications, including social media applications, chat bots and speech-enabled desktop applications.
Some of the networking services now in scope for FedRAMP High are Azure DDoS Protection, which protects applications from distributed denial of service attacks, and Azure Virtual WAN, a networking service that combines networking, security and routing functionalities to provide a single operational interface.
Other authorized networking services are Azure Bastion, Azure Private Link, Azure Public IP and Content Delivery Network.
FedRAMP also granted a High P-ATO designation to Azure Databricks, a unified analytics platform ideal for data analysts, data engineers, data scientists and machine learning engineers.
Services for data storage and sharing were authorized as well.
Azure Data Share allows for the secure sharing of data in any format and size from multiple sources with other organizations while Azure Data Box enables quick, inexpensive and reliable storage of terabytes of data into and out of Azure.
Category: Digital Modernization
Tags: Azure Government digital modernization Federal Risk and Authorization Management Program FedRAMP High P-ATO Microsoft