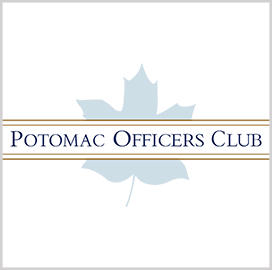 Space technology
NASA Awards $105M in Phase II SBIR Contracts
NASA announced that it has awarded $105 million in Phase II awards under its Small Business Innovation Research program.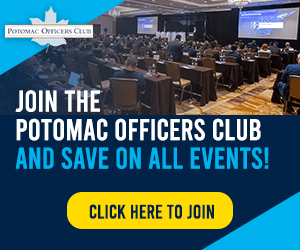 A total of 140 awards were handed to 127 small businesses to help transition their experimental technologies from the laboratory to the market, NASA said Friday.
"These small businesses received Phase I awards towards the onset of the global pandemic and persevered through it to evolve promising up-and-coming technology solutions," said Jim Reuter, associate administrator of NASA's Space Technology Mission Directorate.
STMD is tasked with reaching out to entrepreneurs and researchers to advance space technology research development at NASA centers, universities and national laboratories.
During their SBIR Phase 1 in 2020, the awardees demonstrated that their proposed technologies have the potential to contribute to the government's efforts in human exploration, space technology, science and aeronautics, NASA said.
One of the awardees, InnoSys, developed a concept for a camera that can operate in high-temperature areas such as the surface of Venus. InnoSys is a woman-owned small business based out of Salt Lake City, Utah.
NASA chose California-based Micro Cooling Concepts to build a lightweight, compact heat exchanger that could be used for electrified aircraft applications.
Tietronix Software, a minority-owned small business based in Houston, Texas, proposed technology that could provide medical autonomy to astronauts during extended missions, in addition to benefiting other organizations with limited numbers of medical professionals.
NASA said Phase II will provide the awardees up to $750,000 over two years. They are expected to continue developing their projects through commercialization.
Category: Space
Tags: contract electrified aircraft InnoSys Jim Reuter Micro Cooling Concepts NASA Phase II SBIR Small Business Innovation Research space STMD Tietronix Software