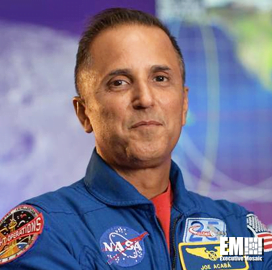 Joe Acaba,
Astronaut Office Chief,
NASA
NASA Taps Joe Acaba to Lead Astronaut Office
Joe Acaba will serve as chief of the Astronaut Office at NASA's Johnson Space Center in Houston, where he will be in charge of resource and operational management. His responsibilities include formulating flight crew procedures and assigning personnel to upcoming missions such as Artemis.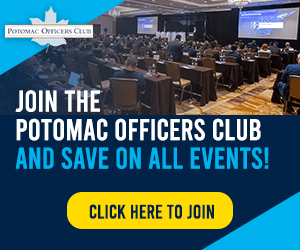 He will succeed Drew Feustel, who has served as acting chief since Reid Wiseman stepped down in November 2022.
Norm Knight, director of flight operations, chose Acaba, highlighting the new chief astronaut's leadership and experience credentials.
Acaba has been to space three times, serving as a mission specialist on the STS-119 Discovery flight and a flight engineer on two expeditions to the International Space Station.
He previously served as director of operations at NASA's Office in Star City, Russia, where he supported various crew training efforts. He was also chief of the Vehicle Integration Test Office, NASA said.
Acaba has held multiple positions in the agency such as branch chief of International Space Station operations and member of the Space Shuttle Branch at Kennedy Space Center. He joined NASA as a mission specialist in 2004.
Earlier in his career, he worked as a teacher in Florida, a hydrogeologist in California and a reservist at the U.S. Marine Corps. He was also part of the U.S. Peace Corps and the Caribbean Marine Research Center.
He holds a master's degree in curriculum and instruction from Texas Tech University, a master's in geology from the University of Arizona and a bachelor's degree in geology from the University of California Santa Barbara.
Category: Space
Tags: Astronaut Office Joe Acaba NASA Norm Knight Reid Wiseman space