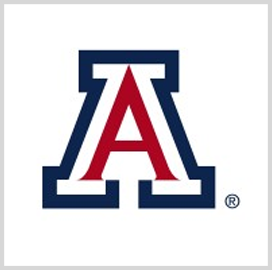 Space mission partnership
NASA, University of Arizona to Partner on Human Spaceflight Work
The University of Arizona will expand its human spaceflight work with the NASA Johnson Space Center under a Space Act agreement.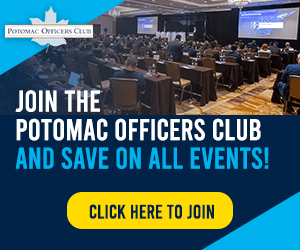 The deal allows the university to engage in different aspects of human spaceflight, including proprietary information exchange, research and development and advanced manufacturing. Work under the Space Act agreement would cover aerospace engineering, aeronautics, human health and performance and other Earth- and space-based sciences.
Students will also have the chance to work with NASA experts through mentorships and internships related to human spaceflight and space operations while teachers will be able to address the academic needs of the aerospace industry, the University of Arizona said.
The university has an established history of supporting NASA's deep space missions.
In 2020, NASA worked with the university to gather samples from the Bennu asteroid during the OSIRIS-REx mission. The mission team spent two days stowing asteroid samples onto the OSIRIS-REx spacecraft's sample return capsule. OSIRIS-REx is expected to return to Earth in September.
The university was also the lead organization for a Phoenix Mars Lander mission in 2008 to collect Martian ice, soil and atmosphere data. The lander team used its Thermal and Evolved Gas Analyzer and other equipment to find evidence of habitable zones in Mars' arctic region.
Category: Space
Tags: human spaceflight Johnson Space Center NASA partnership space Space Act Agreement University of Arizona