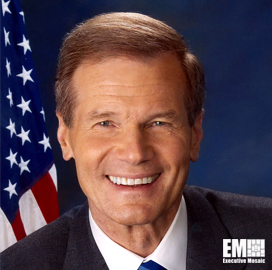 Bill Nelson
Administrator
NASA
NASA Seeking Over $11B in Infrastructure Bill
NASA is requesting more than $11 billion in an upcoming infrastructure bill, according to Administrator Bill Nelson.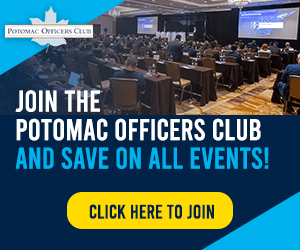 In a virtual hearing by the House Appropriations Committee's commerce, justice and science subcommittee, Nelson said that the agency has submitted to Congress requests for funding that would be used for the Human Landing System program and for upgrading center facilities.
The infrastructure bill would enact what the White House calls the American Jobs Plan, which would have $2.3 trillion in funding for 10 years, SpaceNews reported.
Nelson noted that NASA needs $5.4 billion for the Human Landing System to fund a competition for future lander missions beyond the "Option A" award, which went to SpaceX in April.
NASA is working on plans to conduct a separate solicitation for future missions. The solicitation will be open to SpaceX as well as to other companies.
Additionally, NASA is asking for another $5.4 billion under the infrastructure bill to provide upgrades for facilities.
Some infrastructure at centers such as the Ames Research Center and Armstrong Flight Research Center in California are "aging" and "dilapidated," Nelson said. He also mentioned an administration building at the Marshall Space Flight Center that needs to be demolished and the Michoud Assembly Facility, which needs repairs.
The NASA chief also said the agency seeks $200 million to fund the development of new spacesuits for the Artemis program and $585 million for nuclear thermal propulsion technology that will be used for future Mars missions.
NASA's funding request in the infrastructure bill, which is expected to be spent over several years, is in addition to the overall budget request of the agency.
In April, the Biden administration released an outline of its 2022 budget proposal, including $24.7 billion for NASA, indicating a 6 percent boost from 2021.
Category: Space
Tags: American Jobs Plan Artemis Program Bill Nelson Congress facility upgrades House Appropriations Committee Human Landing System infrastructure bill funding request Mars missions NASA space Space X SpaceNews White House