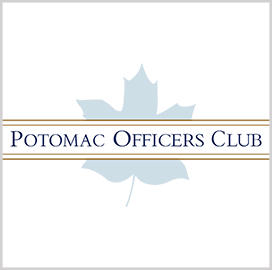 Department of Veterans
Affairs
New Legislation to Task VA to Lead Campaign Protecting Veterans From Cyber Risks
Reps. Nancy Mace and Mike Bost have introduced a new bill that would instruct the secretary of the Department of Veterans Affairs to steer a communications campaign aimed at educating former military members on the modern digital dangers they could face.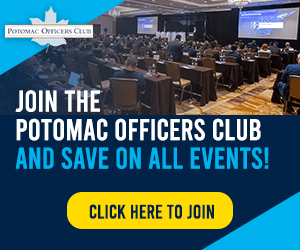 The Veterans' Cyber Risk Awareness Act states that disinformation, identify theft, fraud and scams, which spread through social media, are cyber risks to vets and must be tackled.
The bill comes as violent extremist groups in the U.S. continue to prey on veterans. According to Mace, veterans are targeted by scammers and con artists for financial purposes and are also victims of extremists that want to take advantage of retired U.S. troops, Nextgov reported.
The House Veterans Affairs Committee, of which Bost is a ranking member, recently looked into how American veteran communities have become popular targets for online manipulation. Experts have confirmed that the January Capitol attack involved veterans who organized their moves via the internet.
While the FBI, the Department of Homeland Security and other government agencies are working to address internet-based threats nationwide, the VA can "proactively" help veterans protect themselves online and assess whether they are vulnerable to cyber risks, officials said in a document summarizing the new bill.
The legislation seeks to require the VA to partner with other federal organizations and social media companies to produce and distribute materials that would inform veterans about various cyber risks they may encounter and how to go about reporting them.
The department, currently headed by Denis McDonough, would also be directed to maintain a public site detailing cyber risk information.
Another provision in the bill would task the VA to work with a federally funded research and development organization to conduct a study on the vulnerability of veterans to cyber threats and the available resources to combat those threats.
Category: Federal Civilian
Tags: Capitol attack communications campaign cyber risk Denis McDonough Department of Veterans Affairs DHS disinformation extremism FBI federal civilian House Veterans Affairs Committee identity theft Mike Bost Nancy Mace Nextgov VA veterans Veterans' Cyber Risk Awareness Act