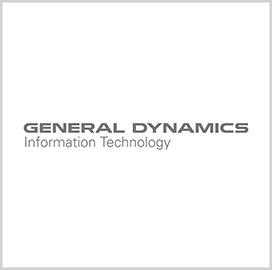 Medicaid program
New Mexico Awards GDIT Contract for Medicaid Benefit Management Software
General Dynamics Information Technology, a business unit of General Dynamics, secured from the state of New Mexico, a $39 million contract with a four-year base period and four options years.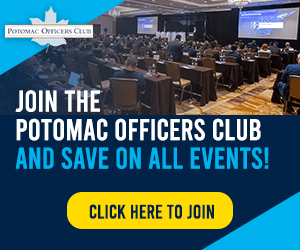 The state's human services department provides housing, nutrition and health assistance services including Medicaid to over 40 percent of the state's citizens.
The contract requires the upgrading of New Mexico's Medicaid Benefit Management Services system, which is used by the HSD to process claims, detect fraud and provide other Medicaid program services, GDIT said.
The MMIS will be upgraded into a modular enterprise system, which will use artificial intelligence and data analytics to allow the HSD to streamline enrollment, credentialing, training and reporting for Medicaid providers. Under the contract, GDIT will also provide outreach and training support to state health care providers.
Scott Mack, GDIT vice president and general manager for state and local government, said the company's benefit management services will allow providers to spend more time on patient care since it reduces submission times, cuts costs and enhances the overall provider experience for the state's Medicaid program.
Category: Federal Civilian
Tags: artificial intelligence contract data analytics federal civilian GDIT Health and Human Services Medicaid Enterprise Benefit Management Services New Mexico