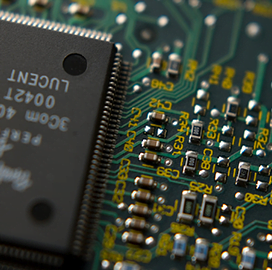 Chip manufacturing
NIST, AIM Photonics Sign Collaboration Agreement on Chip Development
AIM Photonics and the National Institute of Standards and Technology will work together to provide engineers with a tool for designing chips that can transmit information faster. The chips, called integrated photonic circuits, are used in fiber-optic networks and in technologies such as laser-guided missiles and medical sensors.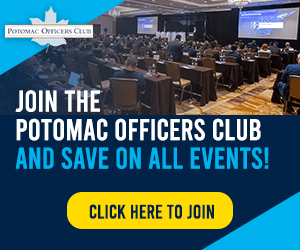 Under a cooperative research and development agreement, NIST will develop electrical calibration structures for measuring and testing the electronic performance of semiconductors. The calibration kit will be integrated into AIM Photonics' process design kit for chips, NIST said.
According to Laurie Locascio, undersecretary of commerce for standards and technology and NIST director, the partnership aims to drive innovation and improve semiconductor manufacturing capabilities in the U.S.
The government has been implementing initiatives to boost domestic semiconductor production to address a chip shortage and reduce its reliance on foreign countries, including China, for chip manufacturing over national security concerns.
The U.S. recently introduced rules banning chips developed using American tools and those designed for artificial intelligence applications from being exported to China.
The Chinese Ministry of Commerce filed a dispute with the World Trade Organization against the U.S. export controls on chips, saying that the measures obstruct international trade in chips.
According to the U.S., the export restrictions aim to address security risks. Under WTO's rules, countries can impose such measures in the interest of national security.
Category: Federal Civilian
Tags: AIM Photonics chip shortage CRADA federal civilian integrated photonic circuits Laurie Locascio National Institute of Standards and Technology national security