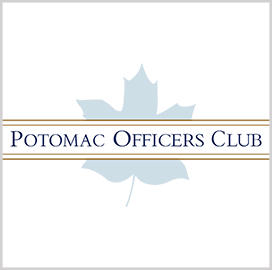 Agency funding
Proposed $2B CISA Budget Passes Subcommittee Level
The House Appropriations Subcommittee on Homeland Security has approved a bill that would provide the Cybersecurity and Infrastructure Security Agency $2.42 billion in funding for fiscal year 2022.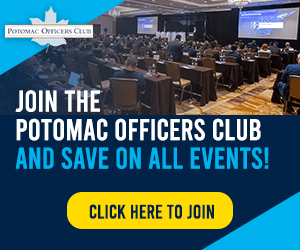 The proposed CISA budget is $397.4 million higher than FY 2021's, a 16 percent bump.
Rep. Lucille Roybal-Allard, chairwoman of the appropriations subcommittee, said the bill, which funds the Department of Homeland Security, makes "historic investments" in cyber and infrastructure security as the U.S. faces evolving threats, Nextgov reported.
The legislation, approved on June 30, includes funding that would be used to deal with contentious immigration issues and defend the U.S. against Russian aggression in the Arctic.
The DHS, to which CISA belongs, would get $52.81 billion in discretionary funding, which is $943 million more than its budget in 2021.
The approval comes after the U.S. saw a series of cyberattacks in recent months.
Rep. Jim Langevin, a member of the Cybersecurity Solarium Commission, noted Congress' need to "adequately" fund the CISA to stop the ongoing wave of ransomware and prevent another attack like the 2020 SolarWinds incident.
Rep. Rosa DeLauro, chair of the House Committee on Appropriations, also commented on the advancement of the bill, saying that recent events such as the Colonial Pipeline hack in May have demonstrated the importance of securing the country's cyber infrastructure.
She added that the bill's investments in preventing cyber intrusions are "critical."
Category: Cybersecurity
Tags: CISA cyberattacks cybersecurity Cybersecurity and Infrastructure Security Agency Department of Homeland Security DHS funding FY2022 House Appropriations Committee Jim Langevin Lucille Roybal-Allard Nextgov Rosa DeLauro