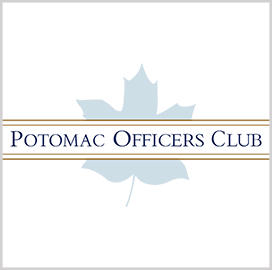 Election interference
Prosecutors Indict Iranian Nationals for Role in 2020 Election Interference
U.S. federal prosecutors have indicted two Iranian nationals for their involvement in an attempt to influence American voters during the 2020 presidential elections.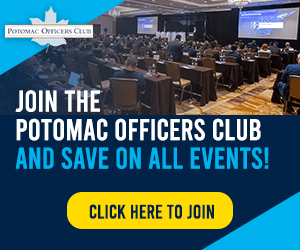 Seyyed Mohammad Hosein Mousa Kazemi and Sajjad Kashian were slapped with multiple charges, including conspiracy, computer fraud and transmission of interstate threats. Officials said the two individuals obtained confidential voter information from at least one state election website and used the information to send email threats. The Iranian nationals were also accused of creating a video that falsely describes the election's infrastructure vulnerabilities and gained unauthorized access into several states' election websites, Nextgov reported Thursday.
According to the Department of Justice, Kashian and Kazemi started their campaign in August 2020 and continued spreading false information until the fall of that year. The government also alleged that the defendants posed as members of the Proud Boys group to spread misinformation about the Democratic Party to members of the Republican Party and associates of former President Donald Trump.
Kazemi and Kashian are identified as experienced computer hackers who worked for an Iranian company that is believed to provide cybersecurity services to the Iranian government.
The indictments were issued after the U.S., the U.K. and Australia issued a joint notice about Iranian hackers exploiting vulnerabilities in Microsoft Exchange and other software. U.S. attorney Damian Williams filed the charges at the Southern District of New York.
Category: Federal Civilian
Tags: 2020 Presidential Elections Damian Williams Department of Justice election interference federal civilian hackers Iran Nextgov Sajjad Kashian Seyyed Mohammad Hosein Mousa Kazemi US