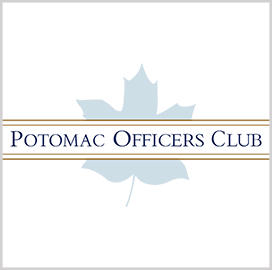 Contract award
RAND Corp. to Continue Operating HSOAC Through $495M DHS Contract
RAND Corp. has secured a five-year, $495 million indefinite-delivery/indefinite-quantity contract from the Department of Homeland Security's Science & Technology Directorate for the continued operation of the Homeland Security Operational Analysis Center.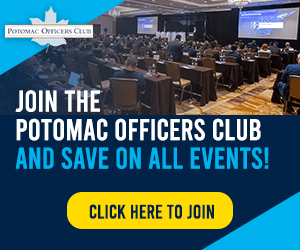 HSOAC is a federally funded research and development center that provides analysis in the fields of acquisition studies; innovation and technology acceleration; homeland security threat and opportunity studies; R&D studies; operational and organizational studies; regulatory, doctrine and policy studies; preparedness, response and recovery; and personnel policy and management studies.
The contract will allow RAND Corp. to provide studies and analysis until March 23, 2027, DHS said Thursday.
HSOAC has seen an increase in demand over the last five years. Several offices and divisions within DHS operational and headquarters components, as well as the White House and other federal agencies, previously used the center to support their own R&D objectives.
DHS S&T selected RAND in 2016 to operate HSOAC.
RAND Corp. offers research and analysis services and support to the public and private sectors. Its R&D capabilities support specific needs and problems, support the dissemination of skills and knowledge and help improve decision-making.
The organization is headquartered in Santa Monica, California, and has multiple offices across the U.S. RAND also has offices in Belgium, the U.K. and Australia.
Category: Federal Civilian
Tags: Department of Homeland Security federal civilian Homeland Security Operational Analysis Center Rand Corp. Science & Technology Directorate science and technology technology acceleration