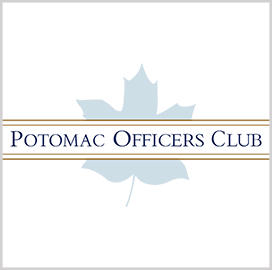 IT modernization funding
Senate Eyes Different Funding Mechanisms for Government IT Modernization
Senate appropriators introduced pieces of legislation in late July that seek to find alternative funding mechanisms for governmentwide initiatives.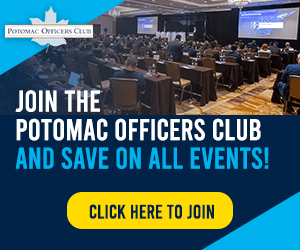 Lawmakers have expressed concerns about the Technology Modernization Fund's scope. A spokesperson for the Senate Appropriations Committee said in an email to FCW that current funding arrangements may not be adequate for financing certain initiatives.
The Senate plans to boost a different funding vehicle run by the General Services Administration and the Office of Management and Budget. The Senate bills would increase the cap for the GSA-OMB mechanism from a total of $32 million in fiscal years 2021 and 2022 to $100 million for fiscal 2023.
The pieces of legislation are designed to give OMB and GSA more resources to directly invest in IT, financial, procurement and management initiatives. Currently, the funding mechanism that the lawmakers are looking at is limited to funding governmentwide councils, FCW reported.
The Senate's proposal differs from its House counterpart, which includes $100 million for TMF. Both proposals fall short of the White House's request for $300 million for the TMF for fiscal year 2023.
House Majority Leader Steny Hoyer, an original sponsor of the law that created TMF, expressed disappointment at Senate appropriators for not including funding for the vehicle. He argued that TMF is proven capable of upgrading systems across agencies and has received bicameral and bipartisan support.
Gerry Connolly, a House co-sponsor of TMF, said Congress must continue to support the mechanism as demand from agencies continues to grow.
Category: Digital Modernization
Tags: digital modernization FCW General Services Administration Gerry Connolly IT funding Office of Management and Budget Steny Hoyer Technology Modernization Fund US Senate