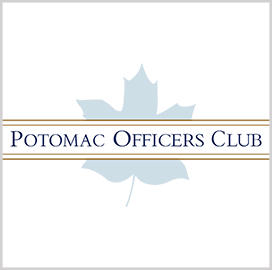 Satellite acquisition
Space Development Agency Plans to Buy 28 More Missile-Tracking Satellites
The Space Development Agency plans to acquire new satellites to bolster the Department of Defense's ability to track incoming ballistic missiles. Specifically, the agency is looking to buy 28 satellites for the constellation known as Tracking Layer Tranche 1, envisioned to form a long chain of missile-tracking space sensors, SpaceNews reported Wednesday.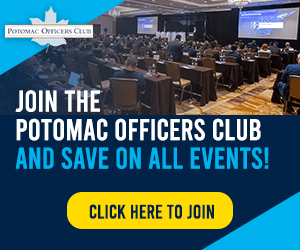 In a draft solicitation released on Monday, the SDA said it plans to begin launching the new satellites before the end of 2024. Once in orbit, the satellites will serve as the Pentagon's "eyes in the sky," providing early warning against a new generation of ballistic and hypersonic missiles from Russia and China.
The new batch of satellites will augment Tracking Layer Tranche 0, the initial batch of space sensors consisting of only eight satellites. This smaller constellation, which is currently being built by L3Harris and SpaceX, is scheduled for launch in 2023.
The Tranch 1 constellation will be procured using Other Transaction Authority contracts, the same contracting method used by the SDA to procure Transport Layer satellites. OTAs give government agencies more flexibility to set the rules for contractor proposals and cannot be protested like traditional Federal Acquisition Regulation awards, SpaceNews further reported.
Multiple vendors will be selected to supply the satellites, according to information released by the SDA. Companies will be asked to bid for two orbital planes, along with the ground support and operations and sustainment capability.
The SDA specifies that Tracking Layer satellites must have infrared sensors and a minimum of three optical inter-satellite links for space-to-space, space-to-aircraft and space-to-ground communications. The 28 satellites will be deployed in four orbital planes at an altitude of about 1,200 kilometers above Earth.
The draft solicitation asks interested vendors to submit their comments by Jan. 7.
Category: Space
Tags: Pentagon satellites space Space Development Agency SpaceNews Tracking Layer Tranche 1