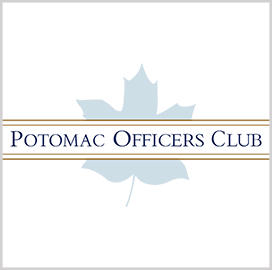 Software development
US Air Force Strikes Deal Allowing Contractors to Sell Platform One Components
The U.S. Air Force has reached an agreement with six technology contractors to allow them to sell parts of the Platform One software development environment.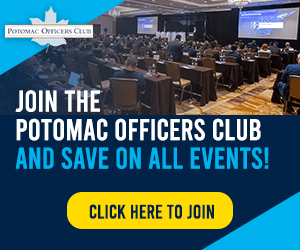 The deal was made through a special framework that allows the government to permit contractors to sell government-developed technologies. Booz Allen Hamilton, Seed Innovations, BrainGu, Revacomm, Indrasoft and Novetta were the companies that were granted permission to sell the Iron Bank and Big Bang components. The agreement was struck through an other transaction agreement between Platform One and nonprofit organization Catalyst Campus, FedScoop reported.
According to Seed Innovations President Marlu Oswald, the deal would allow the companies to reach more customers and allow them to integrate the Platform One solutions into their own environment. Booz Allen Vice President Ki Lee stated that there is increasing demand for Iron Bank, Big Bang and other container hardening services. Other advocates shared that offering the Air Force's secure software development solutions could widen Platform One's visibility across the Department of Defense.
Iron Bank is the Department of Defense's repository of binary container images. It includes free and open-source software and commercial off-the-shelf solutions. Big Bang is a framework for deploying instances of a DevSecOps platform for DOD commands who need to build and run applications for mission requirements.
Platform One's DevSecOps approach uses Kubernetes and container hardening techniques and other technologies that can allow users to develop software tools securely.
Category: Digital Modernization
Tags: Big Bang Booz Allen Hamilton BrainGu Catalyst Campus digital modernization FedScoop IndraSoft Iron Bank Ki Lee Marlu Oswald Novetta Platform One RevaComm Seeds Innovation software development US Air Force