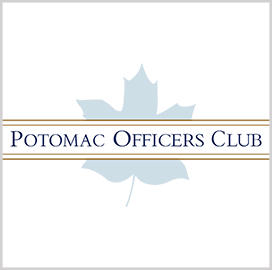 Cyber attack alert
US Organizations Warned About Possible Spillover of Russian Cyber Offensive Against Ukraine
The Federal Bureau of Investigation and Cybersecurity and Infrastructure Security Agency on Saturday issued an alert about a destructive "wiper" malware unleashed by Russia against the government and critical infrastructure systems in Ukraine that could spill over into other countries. The agencies warned that the Russian malware, which targets Windows-based networks, may pose risks to the United States, FCW reported Saturday.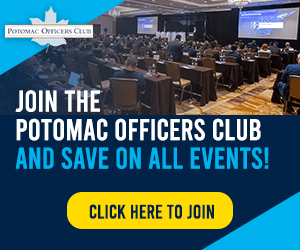 In their latest alert, the two agencies said the malware has the potential to propagate outside the systems targeted by Russia through emails and messaging platforms as well as via the kind of management systems targeted in the Solar Winds breach. The alert described the malware as being able to render systems inoperable by compromising the master boot record, potentially leading to the destruction or unavailability of system data.
The joint CISA-FBI alert said that on Feb. 23, several cybersecurity researchers discovered that malware known as HermeticWiper was being used against organizations in Ukraine.
The two agencies called on U.S.-based organizations to increase vigilance and evaluate their capabilities in the event Russia's cyber offensive reaches American shores. The destructive malware may use popular communication tools to spread, including worms sent through email and instant messages, Trojan horses dropped from websites, and virus-infected files downloaded from peer-to-peer connections, the agencies warned.
Meanwhile, Sen. Mark Warner, chairman of the Senate Select Intelligence Committee, warned about the prospect of weaponized malware spilling over from Ukraine into NATO countries.
Category: Cybersecurity
Tags: cybersecurity Cybersecurity and Infrastructure Security Agency FBI FCW HermeticWiper malware networks Russia Ukraine