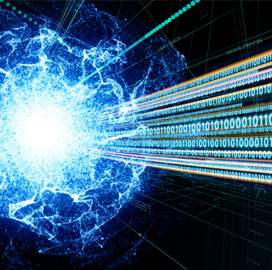 Advanced cybersecurity
US Senate Approves Post-Quantum Cryptography Bill
The U.S. Senate has approved a bill designed to improve the federal government's protections against quantum computing-enabled threats.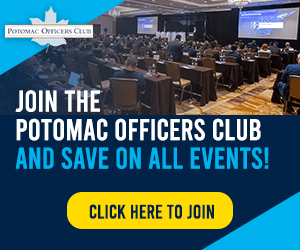 Once enacted, the Quantum Computing Cybersecurity Preparedness Act will require the Office of Management and Budget to prioritize the acquisition of and migration to IT systems with post-quantum cryptography. The White House will also be required to create guidance for federal agencies to assess systems a year after the National Institute of Standards and Technology issues its post-quantum cryptography standards.
The OMB will also send an annual report to Congress that includes a strategy for addressing cryptography risks across the government.
The bill is co-sponsored by Sens. Rob Portman and Maggie Hassan. The proposed measure was passed by the House in July and will now be sent to President Joe Biden for approval, FedScoop reported.
According to an OMB memorandum for moving to post-quantum cryptography, federal agencies are expected to provide an annual cryptography vulnerability report until 2035. The OMB said agencies must also determine how much additional funding it needs, if any, for adopting post-quantum cryptography within 30 days of the bill's approval.
The funding assessment must be sent to the Office of the National Cyber Director and the White House.
The bill received Senate approval amid fears that U.S. adversaries are advancing in their quantum technology missions. These advancements, experts fear, could allow the likes of China to crack current encryption codes more quickly.
Post-quantum cryptography is a concept that creates cryptographic algorithms that can withstand classical and quantum-based decryption techniques. Its goal is to prevent even advanced, quantum-enabled devices from hacking into systems.
The U.S. government has been ramping up efforts to promote post-quantum cryptography to protect against future threats. In August, the Cybersecurity and Infrastructure Security Agency recommended that private and public entities collaborate in the development of a new post-quantum cryptographic standard.
Category: Cybersecurity
Tags: cybersecurity Cybersecurity and Infrastructure Security Agency FedScoop legislation Office of Management and Budget post-quantum cryptography quantum computing Quantum Computing Cybersecurity Preparedness Act Senate