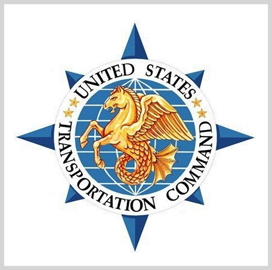 Cybersecurity
architecture
USTRANSCOM to Deploy Zero Trust Architecture This Summer
The U.S. Transportation Command will deploy a zero trust security model on its classified networks no later than this summer.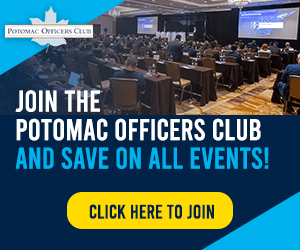 Gen. Jacqueline Van Ovost, commander of USTRANSCOM, said in a written testimony to the Senate Armed Services Committee that the combatant command will work with the U.S. Cyber Command to implement the cybersecurity architecture. She told lawmakers that using zero trust will improve the organization's cybersecurity posture and its ability to spot and stop adversarial threats.
According to the USTRANSCOM official, adversaries are continuously using the cyber domain to achieve their objectives, hence the need to strengthen cyber resiliency and ramp up digital modernization.
No additional information was provided regarding the anticipated move to zero trust, FedScoop reported.
USTRANSCOM's move to the cybersecurity model comes after the White House published a zero trust architecture directive in January. That order requires government agencies to incorporate additional security measures such as multifactor authentication and requires them to ensure that their endpoint detection and response tools meet the Cybersecurity and Infrastructure Security Agency's technical requirements.
Other requirements under the directive include the creation of a procurement structure for rapid acquisition of application security testing capabilities and the creation of a zero trust strategy implementation lead official per agency.
The Defense Information Systems Agency is developing the Thunderdome zero trust architecture for the Department of Defense. According to DISA, Thunderdome will not be required for defense agencies, but it will be available should an organization wish to use it.
Category: Cybersecurity
Tags: cybersecurity Defense Information Systems Agency Department of Defense FedScoop Jacqueline Van Ovost Thunderdome US Cyber Command US Transportation Command White House zero trust