Digital modernization
Verizon Secures $146M USPS Cloud Migration, NaaS Contract
The United States Postal Service has awarded Verizon Business a potential $10-year, $145.7 million contract to support the agency's migration to a new cloud platform.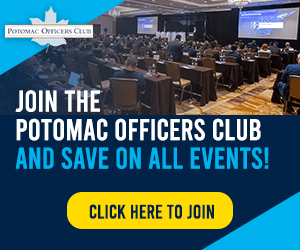 The cloud transition will enable USPS to speed up its integration of artificial intelligence capabilities for providing better responses to inquiries, thereby enhancing customer satisfaction, Verizon said.
According to Maggie Hallbach, senior vice president of Verizon Public Sector and president of Verizon Frontline, the company will provide its network-as-a-service offering to make the agency's customer service network smarter and more efficient. Verizon's digital solutions will also ease some administrative burden, enabling USPS to focus on more important tasks, she added.
Work under the contract also includes transitioning USPS to a multichannel platform that supports email, SMS, chat and other features and providing support for 80 million annual interactions with 4,500 contact center agents across 10 business units.
The contract builds on Verizon's 25-year partnership with USPS.
Category: Digital Modernization
Tags: cloud migration contract award digital modernization Maggie Hallbach United States Postal Service Verizon