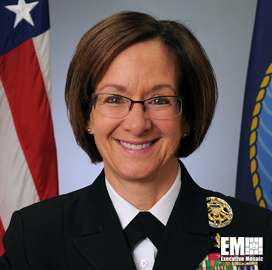 Lisa Franchetti
Vice CNO
US Navy
Vice. Adm. Lisa Franchetti Nominated to Top US Navy Post
The White House has nominated U.S. Navy Vice. Adm. Lisa Franchetti, vice chief of naval operations, to lead as chief of naval operations. If confirmed, she will succeed Adm. Michael Gilday as the service's highest-ranking official.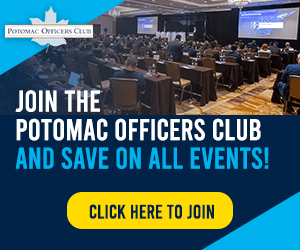 President Joe Biden has positioned Franchetti to become the first woman to serve in the CNO role and in the Joint Chiefs of Staff, Breaking Defense reported Friday.
Franchetti's career history includes time as the leader of the Joint Staff's J5 directorate for strategy, plans and policy and commander of the U.S. Naval Forces Korea.
According to a report by Politico, Biden and Defense Secretary Lloyd Austin considered selecting Adm. Samuel Paparo, the U.S. Pacific Fleet commander, for the CNO post. Paparo was ultimately nominated to lead the U.S. Indo-Pacific Command.
Biden also named Vice Adm. James Kilby, deputy commander of the U.S. Fleet Forces Command, to serve as the next VCNO and Vice Adm. Stephen Koehler, director of strategy, plans, and policy of the Joint Staff, to become commander of U.S. Pacific Fleet.
Category: Defense and Intelligence
Tags: Breaking Defense Chief of Naval Operations Defense and Intelligence Joe Biden Lisa Franchetti Samuel Paparo US Navy