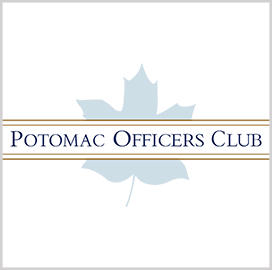 FedRAMP authorization
VMware Cloud Offering Gets FedRAMP 'High' Authorization Stamp
Palo Alto-based VMWare was conferred a Federal Risk and Authorization Management Program "High" authorization rating for its Cloud products. The "High" rating represents the most secure of three authorization levels that cloud service providers can achieve when seeking approval through FedRAMP, the U.S. government's security level classification for cloud products and services.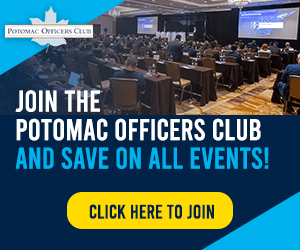 The U.S. Marshals Service sponsored VMware's FedRAMP authorization process, which began in March of 2019, according to the FedRAMP Marketplace. The company partnered with Amazon Web Services, using AWS' GovCloud infrastructure to receive the authority to operate, making it easier for agencies across government to use its virtualization and multi-cloud offerings for sensitive workloads, FedScoop reported Tuesday.
Lynn Martin, vice president of government, education and health care at VMware, said his company's Cloud product, when paired with AWS' GovCloud, results in a unified management system that allows government agencies to use "any cloud and any app from any device."
VMware Cloud helps government agencies address multiple business challenges inherent to shifting to multi-cloud solutions, helping them meet the evolving needs of stakeholders while complying with security regulations more easily. The product also makes the transition possible at a much lower overall cost, Martin told FedScoop.
It was explained that the FedRAMP High baseline designates that VMware, with the support of AWS, can securely process the federal government's most sensitive unclassified information. Sandy Carter, vice president of partners and programs at AWS, said that new offerings arising from the High rating will also give federal agencies the option of moving their highly sensitive workloads to the cloud with a higher level of confidence.
Category: Digital Modernization
Tags: Amazon Web Services AWS cloud digital modernization FedRAMP fedscoop.com partnership VMware