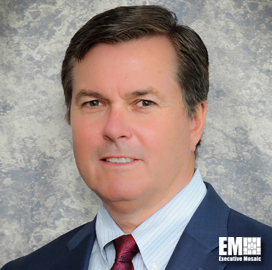 Nick Urick
Vice President
Palo Alto Networks
Nick Urick, Vice President for Federal Sales at Palo Alto Networks
Nick Urick is the vice president for federal sales at Palo Alto Networks and president at Palo Alto Networks Public Sector, a role he has held since November 2015.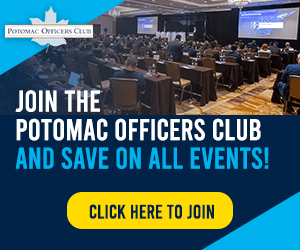 The company focuses on cybersecurity services by offering applications and services that prevent advanced threats for the government and commercial markets, according to his LinkedIn profile.
Bringing in more than 25 years of sales experience in the federal sector, Urick oversees the business unit that executes cloud technology programs and mobile networks that maintain and safeguard the customers' data assets and control systems.
During his tenure, the company gained authority-to-operate certification from the Federal Risk and Authorization Management program for a cloud-based service meant to defend government networks from malicious software.
Wildfire uses machine learning to automatically identify threats within cloud environments and systems. The network also assists customers to handle their security operations centers.
From June 2013 to October 2015, Urick served as a vice president for federal sales at FireEye, a California-based cybersecurity company that provides hardware and software products and services focusing on cybersecurity threats and malicious software investigation and prevention.
From September 2008 to June 2013, he was vice president for the federal region at F5 Networks, a Washington-headquartered company that provides application services and delivery networking for governments, businesses, consumer brands and service providers.
From May 2007 to September 2008, Urick held the position of director for federal and southeast at ProStor Systems, a Colorado-based organization that develops RDX removable disk technology used for business data protection and archiving.
He previously spent almost seven years serving as director for federal at Brocade. He also served as the branch sales manager for nearly eight years at Silicon Graphics and as a channel manager at Tektronix from 1987 to 1991.
Urick graduated with a bachelor's degree from the University of Maryland College Park.
Category: Executive Profiles
Tags: cloud cybersecurity Executive Profiles federal sales FireEye LinkedIn Nick Urick Palo Alto Networks University of Maryland