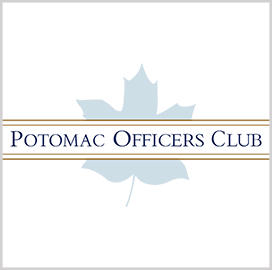 Perspecta Labs
Perspecta Labs to Support DOD 5G Testing Under Two Prime Contracts
Perspecta Labs has been awarded two prime contracts to support the Department of Defense with large-scale experimentation and demonstration of dual-use 5G technology. Dual-use technologies can be used for both civilian and military applications.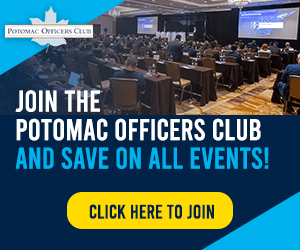 The contracts have a combined value of $8.1 million and a 39-month combined period of performance if all options are exercised, Perspecta said Monday.
One of the prime awards is a $5 million contract to develop a 5G-enabled smart warehouse prototype at Naval Base Coronado in California.
The three-year contract will be focused on transshipment between shore facilities and naval units, the company said.
Perspecta added that it will develop an end-to-end, device-to-logistics-server solution for 5G and more internet of things capacity based on new cybersecurity techniques.
The second prime contract is a $3.1 million deal with a 39-month period of performance. Under its terms, Perspecta will develop a 5G system at Hill Air Force Base in Utah to enable dynamic sharing of spectrum between radars and cellular services.
Perspecta said the system will be based on machine learning and advanced signal processing techniques, allowing for the better detection and interpretation of radar and sensor activity.
Petros Mouchtaris, president of Perspecta Labs, said experimentation and testing will unlock 5G's potential for industries such as defense, transportation, logistics, critical infrastructure, health care and manufacturing.
Perspecta Labs is a communications and information research and engineering company that serves as the applied research arm of Perspecta. The wholly owned subsidiary specializes in providing information solutions, engineering and analytics for the government.
Category: Future Trends
Tags: 5G applied research cybersecurity Department of Defense DoD dual-use Future Trends Hill Air Force Base machine learning Naval Base Coronado Perspecta Perspecta Labs Petros Mouchtaris prime contract smart warehouse