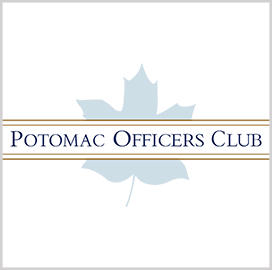 Machine learning
Researchers Develop Machine Learning Algorithm That Decodes Brain Signals
U.S. Army and university researchers have created a machine learning algorithm capable of decoding signals emitted by the human brain. The innovation can help with the development of artificial limbs and the management of soldier performance in the field.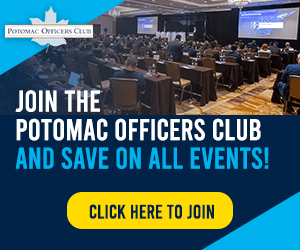 Dr. Hamid Krim told Army Times in an interview that his team's algorithm is the "first step" in building a brain-machine interface. Krim is part of the U.S. Army Combat Capabilities Development Command and is the program manager of the algorithm research effort.
The brain-machine interface is necessary for translating brain signals into physical movement. Unfortunately, deciphering which signals correspond to which movements has historically been difficult because multiple signals occur simultaneously. Krim's algorithm can isolate those signals.
Maryam Shanechi explains that the algorithm can "dissociate the dynamic patterns in brain signals that relate to specific behaviors." Shanechi is an associate professor at the University of Southern California Viterbi School of Engineering. Viterbi researchers worked with the U.S. Army on the project.
The Army algorithm is also "much better at decoding these behaviors," Shanechi said. Similar algorithms have been attempted before but when researchers tested the new algorithm on brain data sets that tracked different kinds of movements, it was able to spot neural patterns that were previously undetected.
For Krim, the algorithm is "zeroing in on the signal that's directly responsible."
The algorithm has clear applications in terms of restoring lost motor functions, allowing patients to control artificial limbs with their mind. But the technology can also be used to manage the performance of soldiers in the field.
The algorithm can be applied to sensors that track a soldier's fatigue or stress levels. The soldier can then be alerted if he or she is too tired, potentially reducing the risk of human error, especially in complex situations like operating weapons or aircraft.
Because of the alert, a soldier could take the necessary corrective action, Krim said.
Category: Future Trends
Tags: algorithm Army Times artificial limbs brain-machine interfaces Future Trends Hamid Krim machine learning Maryam Shanechi prosthetics University of Southern California US Army USC