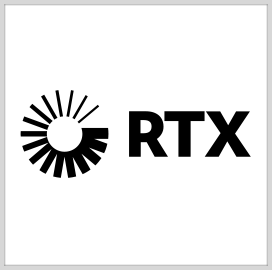 Infrared-guided munitions
US Navy Awards RTX $264M Contract Modification for AIM-9X Missiles
The U.S. Navy has granted RTX, formerly known as Raytheon Technologies, a $264 million contract modification to supply 571 AIM-9X Sidewinder infrared-tracking short-range missiles and equipment such as captive air training systems. Raytheon, an RTX business, is expected to deliver the munitions to the U.S. Air Force and foreign military sales customers.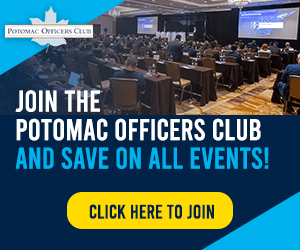 Work is expected to be completed by August 2026 and will be conducted within the continental United States.
The award follows a $317.4 million contract modification Raytheon obtained in 2022 for 290 AIM-9X Block II and 181 Block II+ missiles and supplementary components.
The AIM-9X Sidewinder is a solution for air-to-air engagements, surface attacks and surface launches, RTX said.
Recently, a single AIM-9X missile was fired by an Air Force F-22 to strike down a Chinese weather balloon near South Carolina.
Earlier, RTX joined Kongsberg and the Air Force to demonstrate how the National Advanced Surface-to-Air Missile System can intercept cruise missile attacks. AIM-9X and other types of projectiles were fired at targets at varying distances.
Category: Future Trends
Tags: AIM-9X contract modification Future Trends Raytheon RTX US Air Force US Navy