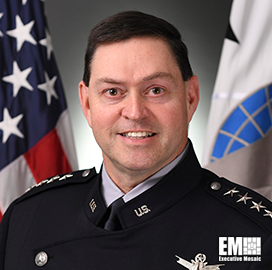 Chance Saltzman
Chief of Space Operations
US Space Force
US Should Also Defend Allied European Satellites, Space Force Chief Says
The chief of space operations said the U.S. military should offer satellite defense capabilities to its European allies and take a strong stance against adversarial efforts to take down U.S. and allied spacecraft.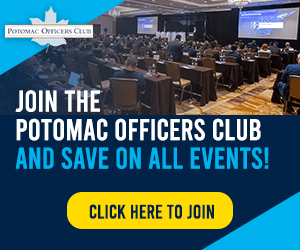 Speaking at the Royal International Air Tattoo, 2023 Wash100 awardee U.S. Space Force Gen. Chance Saltzman said the United States should protect allied European satellites similar to how it protects its own communications nodes. Saltzman, who spoke at the Potomac Officers Club's Multi-Domain Battle Forum in 2018, pointed out that adversaries have been testing ground-launched missiles and other platforms designed to shoot down satellites.
Saltzman also said destroying U.S. and allied satellites should be considered an act of war, but hopes that such a scenario would not be realized, Breaking Defense reported Monday.
Adversaries are also working on non-kinetic anti-satellite capabilities. According to Tech Monitor, leaked CIA documents revealed that China is building cyber solutions that allow hackers to infiltrate and jam satellites during combat. The anti-satellite weapon was part of China's 2045 space dominance plan.
Category: Speaker News
Tags: anti-satellite attacks Breaking Defense Chance Saltzman defense partnership satellite defense Speaker News