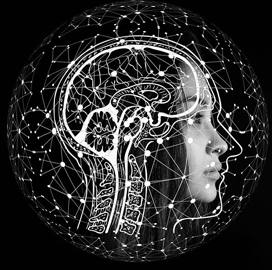 Artificial intelligence
White House Posts RFI to Identify AI Benefits, Risks
The White House Office of Science and Technology Policy is seeking industry feedback to determine how artificial intelligence could impact national security in the future and to identify ways AI can improve U.S. productivity, advance equity and bolster democracy and civic participation while mitigating its risks.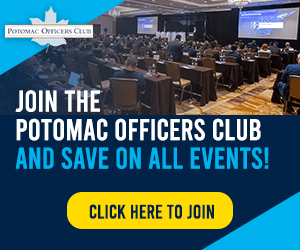 According to a request for information, the consultation will inform the development of a National AI Strategy to provide a cohesive and comprehensive approach to AI-related risks and opportunities. The OSTP is also looking for specific measures to ensure AI systems protect people's rights and safety.
Responses to the notice are due July 7, FedScoop reported.
The RFI was released along with an updated AI research and development road map called the "National AI R&D Strategic Plan, which outlines key priorities and goals for federal investments in AI R&D and a new report on AI-related risks and opportunities in education from the Department of Education's Office of Educational Technology.
According to the White House, the road map reflects the government's commitment to investing in R&D that promotes responsible innovation, serves the public good, protects people's rights and safety and upholds democratic values.
Category: Future Trends
Tags: artificial intelligence FedScoop Future Trends Office of Science and Technology Policy request for information White House