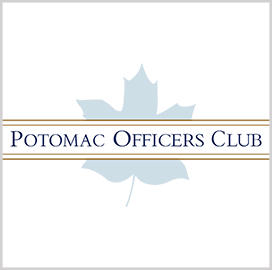 Cyber Training
Air Force Adopts PCTE as New Cyber Training Platform
The U.S. Air Force is using a new cyber training platform to help enhance its team's readiness in the digital space.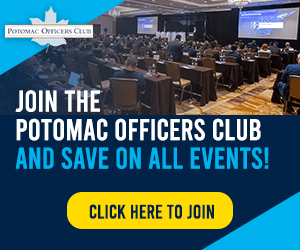 The Persistent Cyber Training Environment, which the Army operates on behalf of the joint cyber force and Cyber Command, is a network that allows the 834th Cyberspace Operations Squadron to be online from any location to perform cyber exercises.  
The squadron formed a rapid response team aimed at establishing training procedures to improve defensive cyber operations. The group is also meant to offer newly graduated airmen in-depth training on the defensive weapon systems.
Capt. Jonathan Poole, team lead for 300 Cyber Protection Team, said the latest design for cyber protection teams accelerates the deployment of small and standardized team packages. 
"This affords leaders flexibility in defending geographically separated networks, hunting adversarial presence simultaneously in multiple locations, and increasing readiness by training multi-talented cyber operators," he said.  
The previous approach consisted of 39-person protecting teams divided into five groups by specific duties, cyber support and readiness, counter-infiltration and mission protection and cyber threat emulation. 
The platform allows the squadron to test the latest tactics and procedures on a regular basis for full teams, team elements and individual training, as was the case with Exercise Vigilant Eagle. 
Col. Lamont Atkins, commander for the 567th Cyberspace Operations Group, said the exercise indicates the nature of the procedure and the process the unit uses to train airmen to combine intelligence and data analytics in a simulated environment. 
"These quarterly exercises will continue to provide realistic training that challenges and inspires our airmen and other partner organizations across the enterprise," he said. 
The exercise likewise follows a small, unit-run hunt operation within the 567th Cyberspace Operations Group, during which operators recognized a need to work on tradecraft outside of formal training.
Category: Future Trends
Tags: C4ISRNET counter-infiltration cyber squadron cyber support and cyber readiness cyberspace cyberthreat emulation data analytics defensive cyber operations digital domain Future Trends Jonathan Poole Ken Malloy mission protection National Security Agency Pentagon Rob Kudratov US Air Force